Family Protection
Automatic online content filtering protection for your kids at home.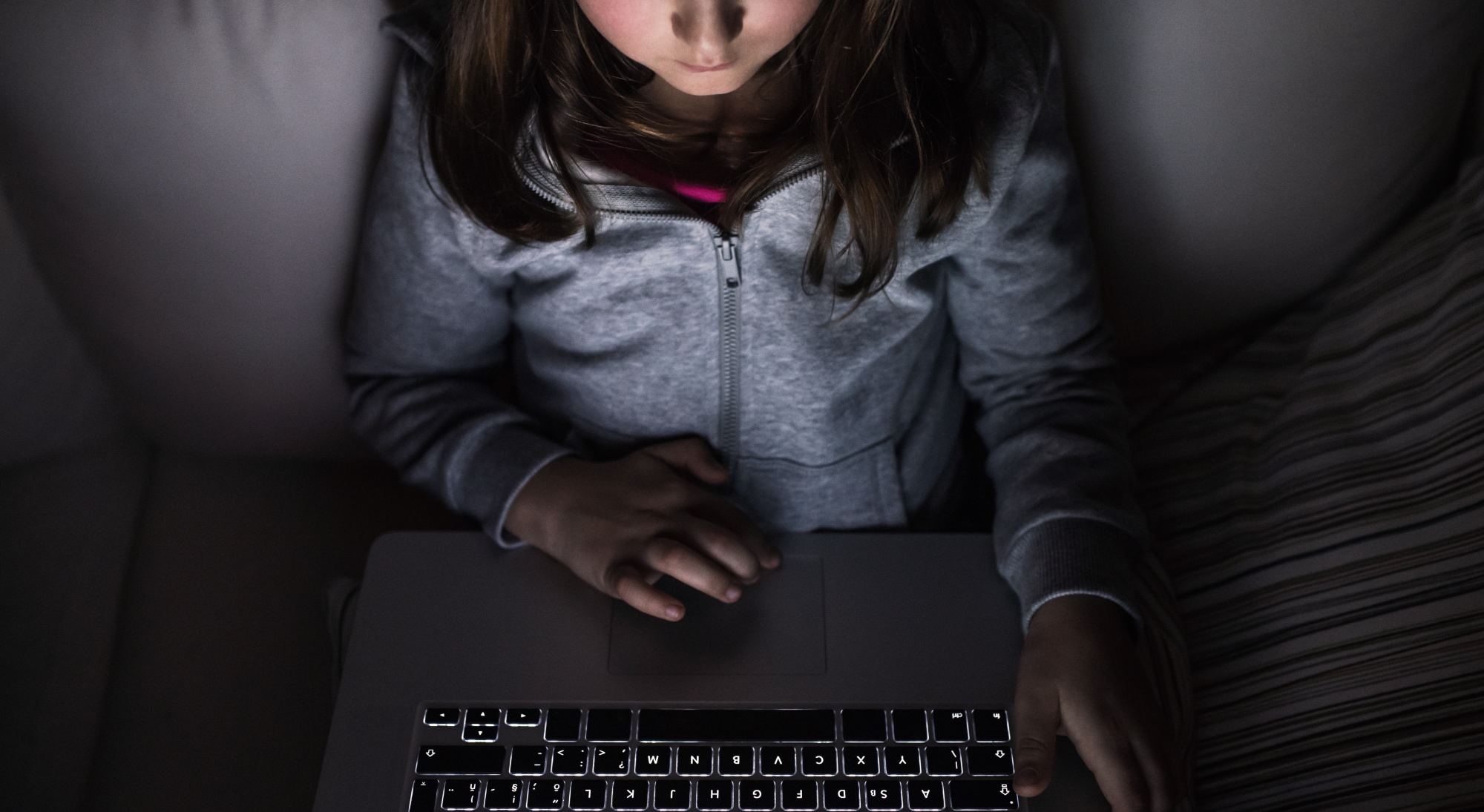 50% off product launch special, limited time only!
Adult content
Standard Package
Default blocking of most adult and nude content.

Adult and illegal content
Gold Package
Default blocking of most adult, nude and illegal content/activities.

Adult, illegal and customizable content
Platinum Package
Default blocking of most adult, nude, illegal content/activities with the ability to customize your own specific sites.

Why we are voted constantly by our clients 4.8 / 5

No upfront costs
Our fibre comes with free installation, free activation and free to use router all included!

24/7 Support
Unlike our competitors, we are available 24/7 when you need it the most, after hours and weekends!

Unlimited voice calls
Buzybuy VoIP gives you unlimited calls to landline and cellphone number in SA.

Contact us the way you want
We are available via all platforms, telephone, email, social media and WhatsApp.

No long term contracts
All our services are month to month, no contracts.