Hurry! This offer ends in:
Connect with us!
Experience true uncapped and unshaped internet from Vox backed by our premium service and support from Buzybuy.
Choose from a range of connectivity options such as Fibre, Wireless LTE, Satellite, Fixed wireless and many more.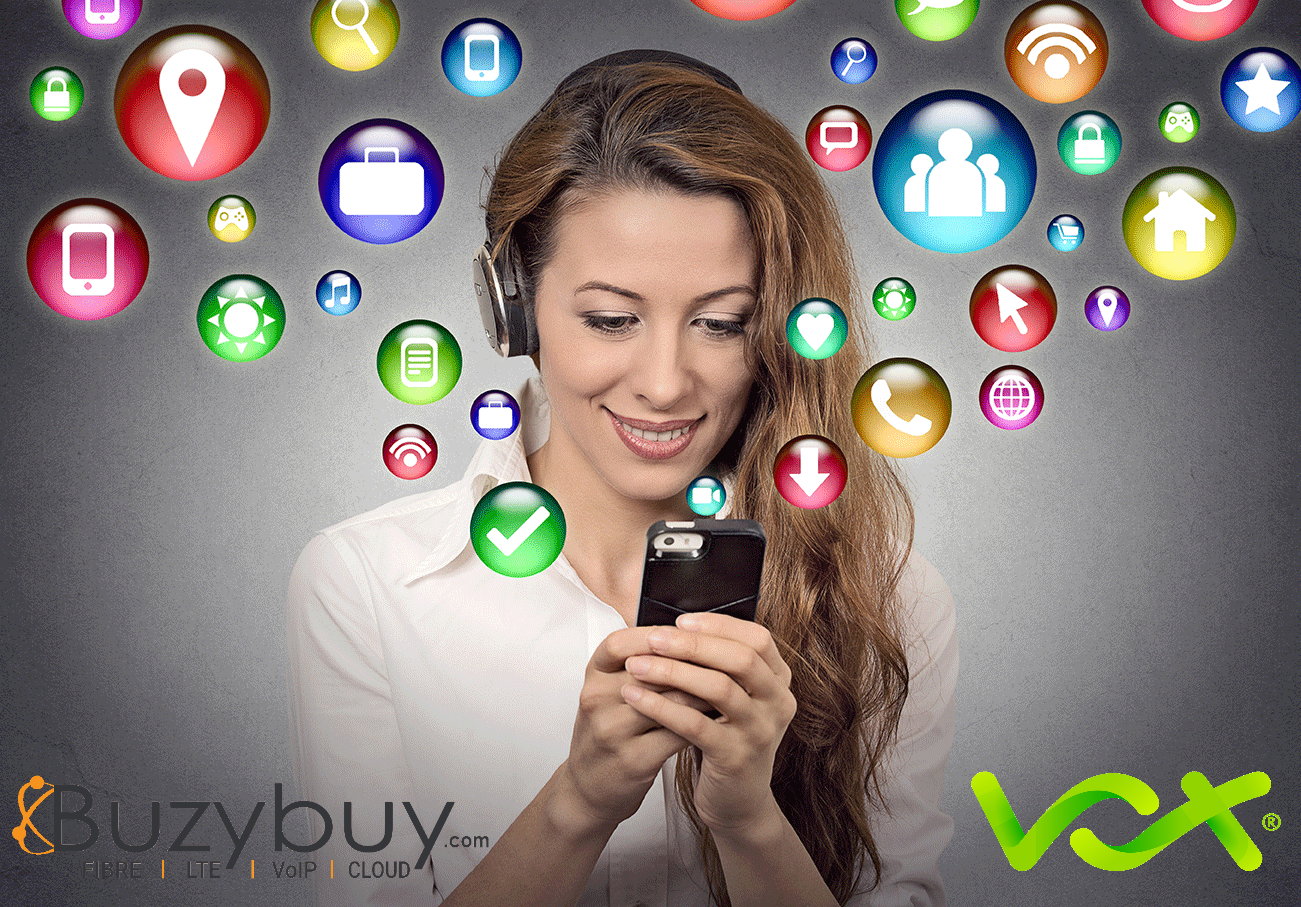 Want to stream unlimited movies & series?
Our team at Buzybuy will assist you with all your streaming needs.
We offer a range of options to convert both non smart and smart TV's into full streaming entertainment services for your home.
Stream movies, series, music and much more 24/7 on our uncapped networks.

Satellite TV

Broadband

MaxiNet TV Box