FREE DSL Installation
100% uncapped internet now WITHOUT the Telkom voice line, pure DSL!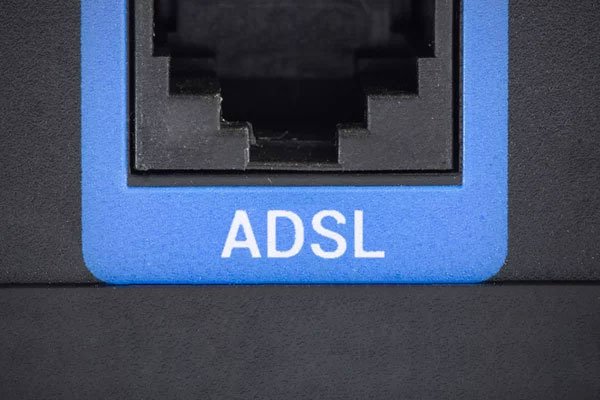 Uncapped internet month to month, now R399pm
Boost your fibre experience with our range of additional products

Buzybuy protect
Protect your loved ones from harmful content on the internet with our blocking service.

Stream 24/7
Turn any TV into a smart TV with our range of android TV boxes.

Unlimited voice calls
Call any landline and cellphone number for free in SA.

Superior support
Our team is delivers a premium support to all our clients.

No long term contracts
All our services are month to month, no contracts.